We offer some of the lowest prices in the region for the best value! *
Sewing and fabric scissors, kitchen shears, household scissors:
All other scissors, except beauty-salon or pet-grooming shears:
Beauty-salon or pet-grooming shears (convex scissors):
$7.00
(machetes or double-bladed items may be extra)
*Common Market (Frederick) co-op members: Present valid membership card to receive $1.00 off each item!
**Award-winning knife sharpening! Rod won Second Place in a national sharpening contest sponsored by Sharpener's Report.
All work: Satisfaction guaranteed or your money back.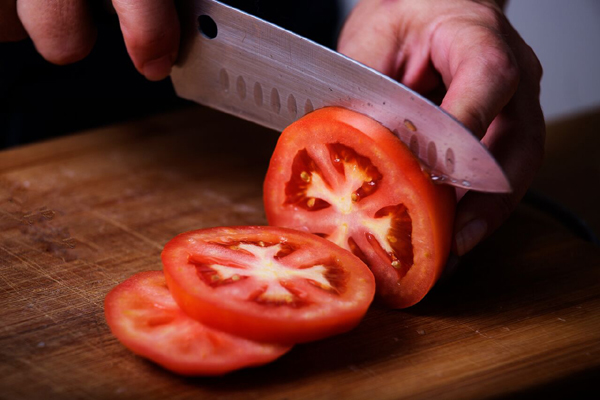 Just about every healthy diet emphasizes fresh fruits, vegetables, and meats. You'll want a sharp knife to cut up all that wonderful food. Make cooking less of a chore!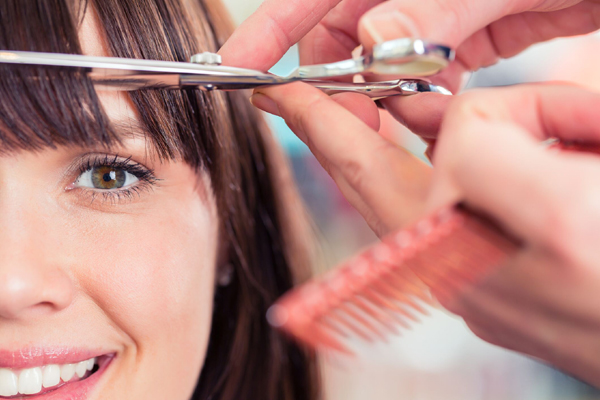 Salon shears should cut hair, not push it. Properly sharpened shears are easier on stylists' fingers and wrists, too!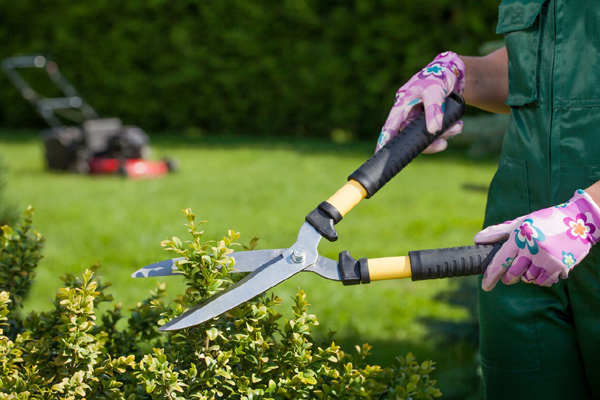 Spend less time on gardening chores and more time admiring the results. Sharpened garden tools are much easier to use!