Serving Frederick and Central Maryland
Have your knives become dull and unsafe to use?
Do you dread having to fix healthy meals because it's too hard to chop up all that fresh food?
Are you paying more for cut-up, prepared vegetables because your knives are too dull?
Did someone misuse your good scissors?
Are you a hair stylist whose scissors are pushing hair instead of cutting hair the way they should?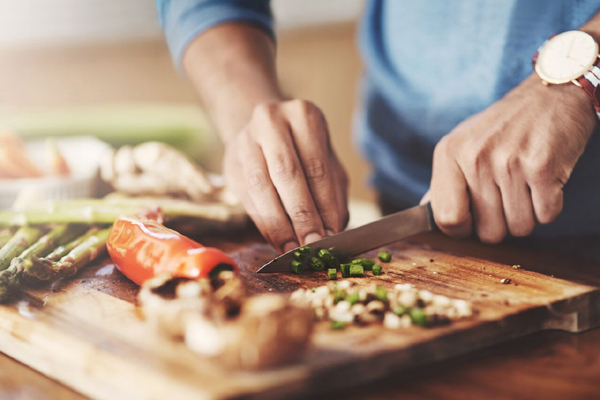 Our knife sharpening won Second Place in a Sharpeners Report contest in Hickory, N.C. in 2015. Unlike some other sharpeners, we use a guided system that guarantees accurate angles.
We have several ways to serve you!
By appointment—We offer sharpening at our home workshop in Frederick, Md., by appointment only. Most work can be done while you wait. Please wear a mask to your appointment.
The Quilters Studio—We will be sharpening onsite, so please drop off your items by 4 p.m. on June 23 and pick them up on June 25 after 10 a.m.. Please be sure to include payment, your name, and phone number, and package your items carefully. The Quilters Studio is located at 9600 Main Street, Unit L, Fairfax, Virginia.
Olney Farmers and Artists Market—We will be providing drop off/pick up service at the market several times this summer and fall. The market is located at the corner of Olney-Sandy Spring Road (Route 108) and Prince Philip Drive in Olney, Md. See the information tent for instructions or download them here.
| | |
| --- | --- |
| Drop off items by 1:00 | Pick up items between 9:00 and 1:00 |
| June 6 | June 13 |
| July 11 | July 18 |
| August 8 | August 15 |
| September 12 | September 19 |
| October 10 | October 17 |
Capital Quilts—We will be providing drop off/pick up services at Capital Quilts, 15926 Luanne Drive, Gaithersburg, MD 20877, (301) 527-0598
| | |
| --- | --- |
| Drop off items by 5:00 | Pick up items by 5:00 |
| May 25 | May 27 |
| August 17 | August 19 |
| November 2 | November 4 |
Mail order—Download this form and enclose it with your items. Pack items so that pointed blades and sharp edges are secure and protected. Ideas include wrapping in a towel or wrapping each knife in several sheets of newspaper, completely enclosing and protecting the points of each blade so that they don't poke through packaging. Do not use styrofoam packing peanuts or plastic/paper bags.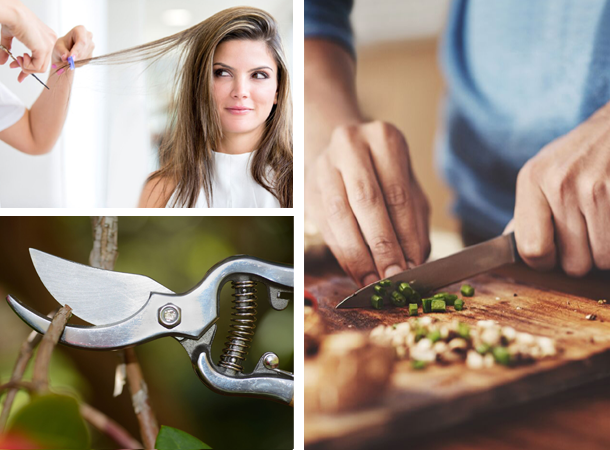 Chef's knives
Wusthof
Henckels
Global
Shun
Cutco
and more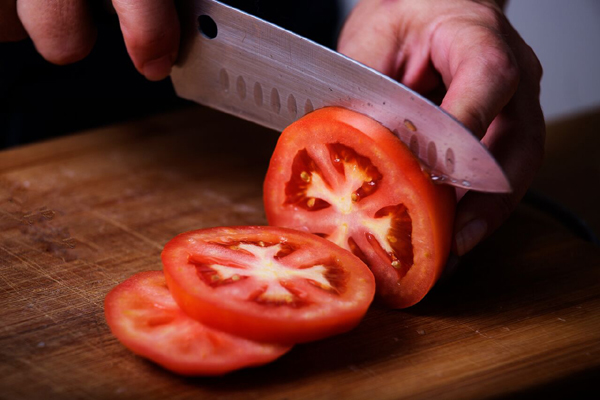 Just about every healthy diet emphasizes fresh fruits, vegetables, and meats. You'll want a sharp knife to cut up all that wonderful food. Make cooking less of a chore!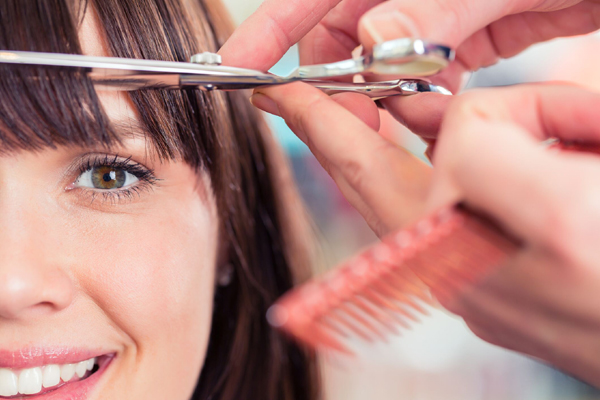 Salon shears should cut hair, not push it. Properly sharpened shears are easier on stylists' fingers and wrists, too!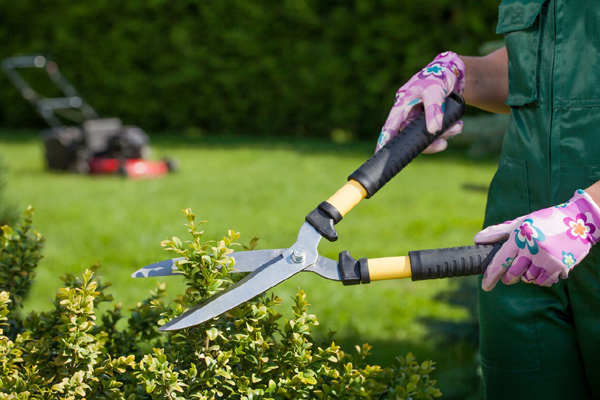 Spend less time on gardening chores and more time admiring the results. Sharpened garden tools are much easier to use!