Serving Frederick and Central Maryland
We are continuing to operate during the pandemic, but only by mail order.
The mail-order instructions are found here.
We charge just $5.00 for return shipping, but we are offering FREE RETURN SHIPPING when you send us 7 or more knives and (or) scissors for sharpening.
Send us 2 salon shears and we will pay for the return shipping.
Have your knives become dull and unsafe to use?
Do you dread having to fix healthy meals because it's too hard to chop up all that fresh food?
Are you paying more for cut-up, prepared vegetables because your knives are too dull?
Did someone misuse your good scissors?
Are you a hair stylist whose scissors are pushing hair instead of cutting hair the way they should?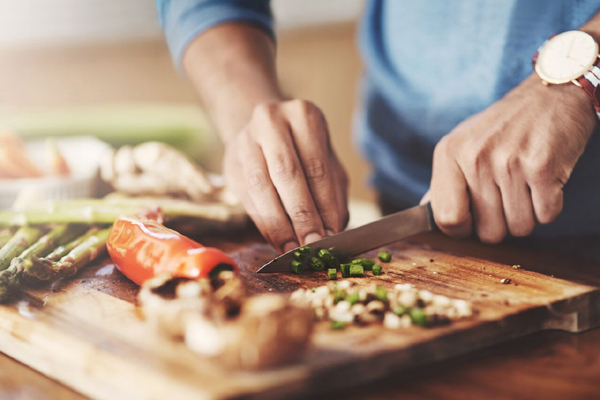 Our knife sharpening won Second Place in a Sharpeners Report contest in Hickory, N.C. in 2015. Unlike some other sharpeners, we use a guided system that guarantees accurate angles.
Chef's knives
Wusthof
Henckels
Global
Shun
Cutco
and more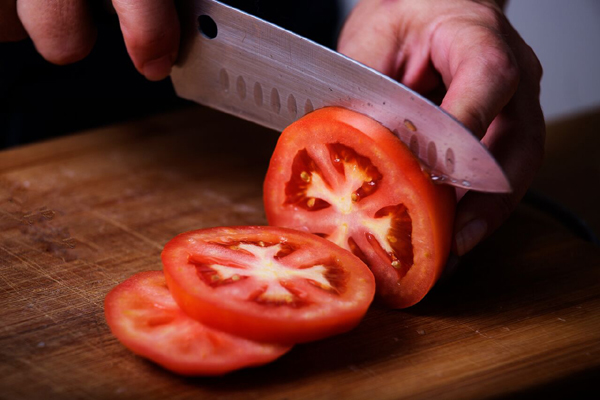 Just about every healthy diet emphasizes fresh fruits, vegetables, and meats. You'll want a sharp knife to cut up all that wonderful food. Make cooking less of a chore!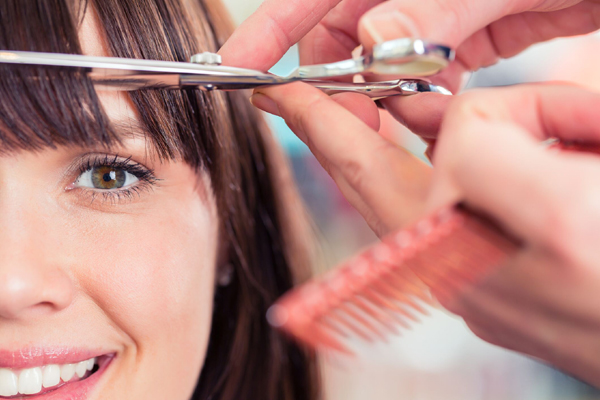 Salon shears should cut hair, not push it. Properly sharpened shears are easier on stylists' fingers and wrists, too!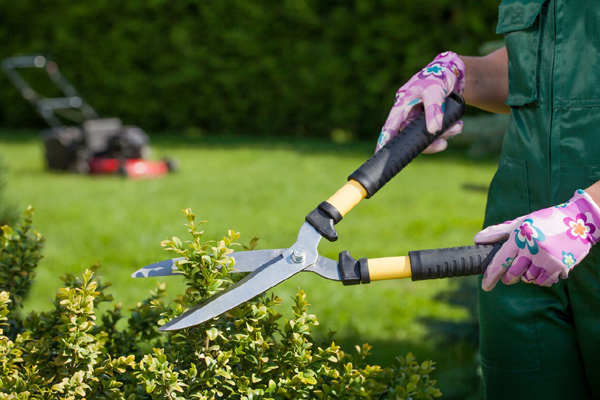 Spend less time on gardening chores and more time admiring the results. Sharpened garden tools are much easier to use!